Welcome to Zermit.us
We have been bombed off the internet for a short while and we have NO clue where the peices went
but thanks to a nice young man, this site is back up and eventually
one of me will manage to actually re-add pages about us!
We are One! One is WE!
welcome to the insanity of Zermit Vasilopita and her MANY incarnations
think doctor who but all of them living at the same time, just different planes of existance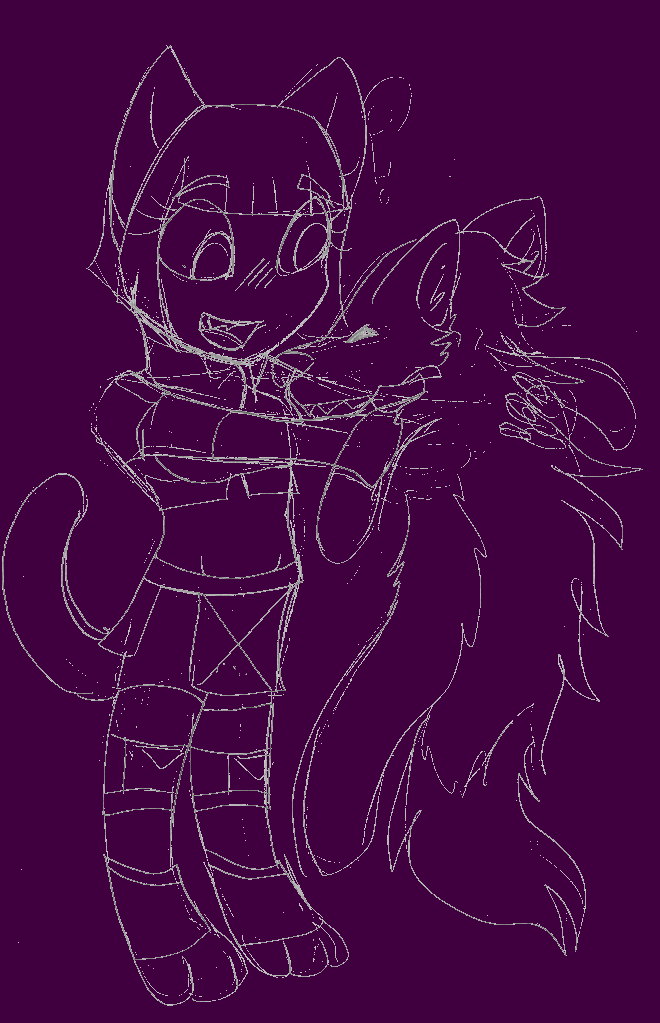 (uh oh zermit found a wolfie, this might take longer now!)
---
---
this page is copyright 2005-2012 to Zermit's real world human: mylinda beach
image on front page was drawn by icefire and poorly color modified by me.
original sketch is way cleaner ^^;